Staff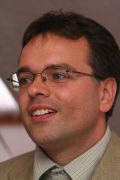 András Párkányi
Coordination director


He obtained his theological teacher of religion qualification in the Theological College of Veszprém and began to deal with addicts at Alba Caritas Hungarica Foundation Rév Addict Helper Service. His main interest areas are the presence of moral problems, moreover the sense of suffering and its place in our life. He graduated at the Faculty of General Social Work, Eötvös Loránd University in 2000. Beyond the personal helper relationship, he was among the first who started keeping peer helper trainings for the teenagers, meanwhile he dug himself into the world of drug prevention. His work was helped by several international trainings and field trips. He is one of the members of Echo Network, besides he is the coordination director of the Green Apple Health Development Foundation since 2005. He is keen on helping problematic teenagers either private or in groups, during trainings. His main fields are school drug-prevention and peer helping.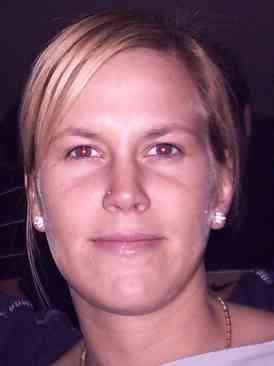 Melitta Sági
Community attendant
melitta.sagi@echomail.hu
She obtained her social worker qualification in the Medical Collegiate Faculty of the training Center of Szombathely of The University of Arts and Sciences of Pécs. During her secondary school years she was working as a telephone operator at a psychic aid service where she tried to help teenagers and adults. After graduating she aimed to find a workplace where creativity and verve is needed. Dealing with drug-user and unsteady teenagers means an adequate chellenge to her.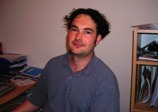 Zoltan Sziklai
expert
ertedved@vipmail.hu
---
The board of trustees of the Green Apple Health Developing Foundation:
András Parkanyi (president of the board of trustees)
Rappant György, MD, psychiatrist
Judit Macher, BA student

---
Board of supervision:

Balázs Mahler, sociologist
István Csomán, MD
Zoltan Marton, social politician